Our offshore wind farms
From the world's first to the world's largest
We currently have 8.9 GW of offshore wind installed, and a further 13.3 GW either under construction or awarded.
Since our groundbreaking installation of the world's first offshore wind farm in 1991, we have established ourselves as the global leader in offshore wind power.
We have built more offshore wind power than any other company and have installed over a quarter of all capacity in the world.
In Asia Pacific, we have inaugurated Taiwan's first commercial scale offshore wind farm, Formosa I, in 2019 together with our JV partners. The 900 MW Greater Changhua 1 & 2a offshore wind farms are currently under offshore construction, while the 920 MW Greater Changhua 2b & 4 are under development. The world's largest corporate power purchase agreement (CPPA, or DPPA in Vietnam) was signed with TSMC, who will offtake the full production from Ørsted's 920MW Greater Changhua 2b & 4 offshore wind farms upon completion.
In addition, in Japan and Korea, we have formed partnerships with local partners and have been proactively engaging with stakeholders such as TEPCO, JWP and Eurus (for Japan). In Vietnam, we are pursuing several potential prospects, which can supply millions of Vietnamese households with electricity.
Our global offshore wind projects
Hornsea 1

Hornsea 1 is the largest offshore wind farm in operation in the world. It produces enough energy to power more than a million homes. With a capacity of 1.2 GW, Hornsea 1 is the world's first offshore wind farm with a capacity exceeding 1 GW.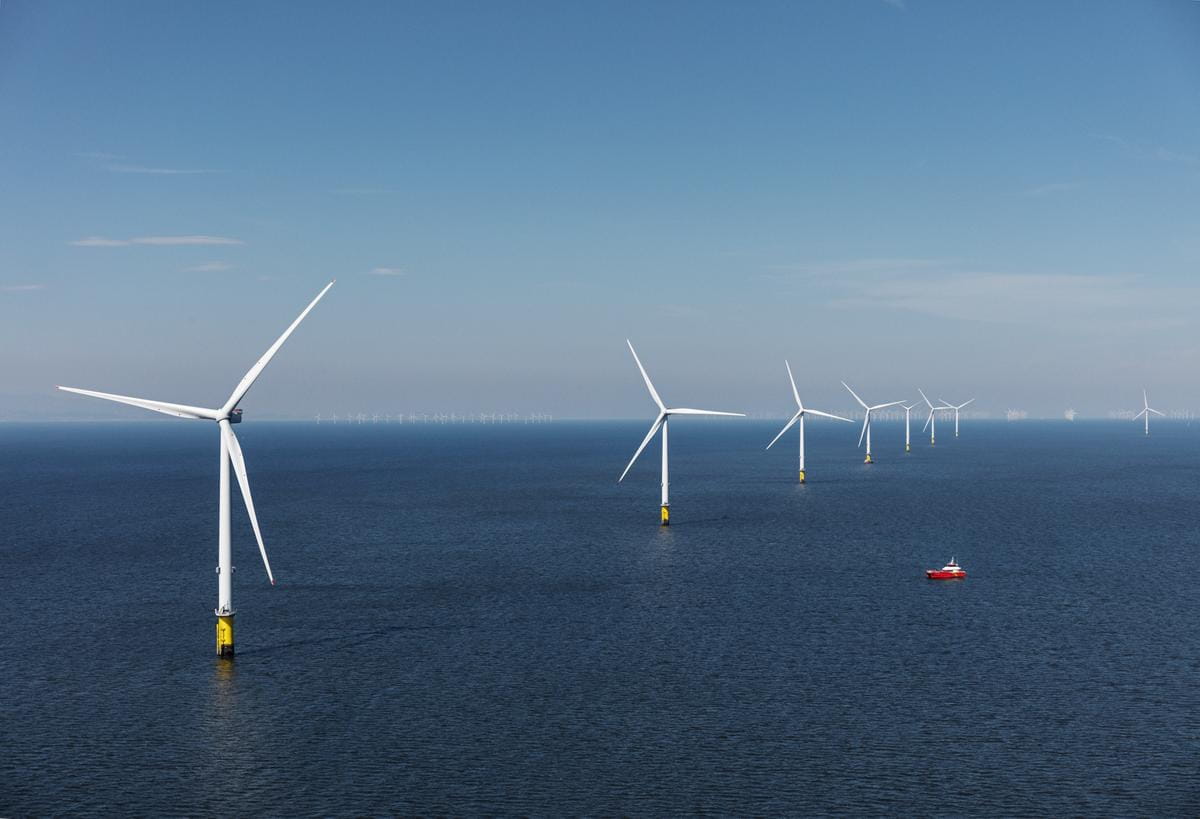 Located off the coast of Yorkshire, UK, Hornsea 1 covers an area of approximately 407 square kilometers, which is nearly the area of Phu Quoc Island, Vietnam. The farm is equipped with 174 wind turbines with a capacity of 7 megawatts (MW), each of which is 190 meters high, which is a little less than the height of the Vietcombank Tower Building in Ho Chi Minh City, measured to the height of the roof.
Ørsted is also investing in Hornsea 2 and Hornsea 3 Projects near Hornsea 1, in which Hornsea 2 project will be the next largest offshore wind farm when completed in 2022 with total capacity of 1.4GW.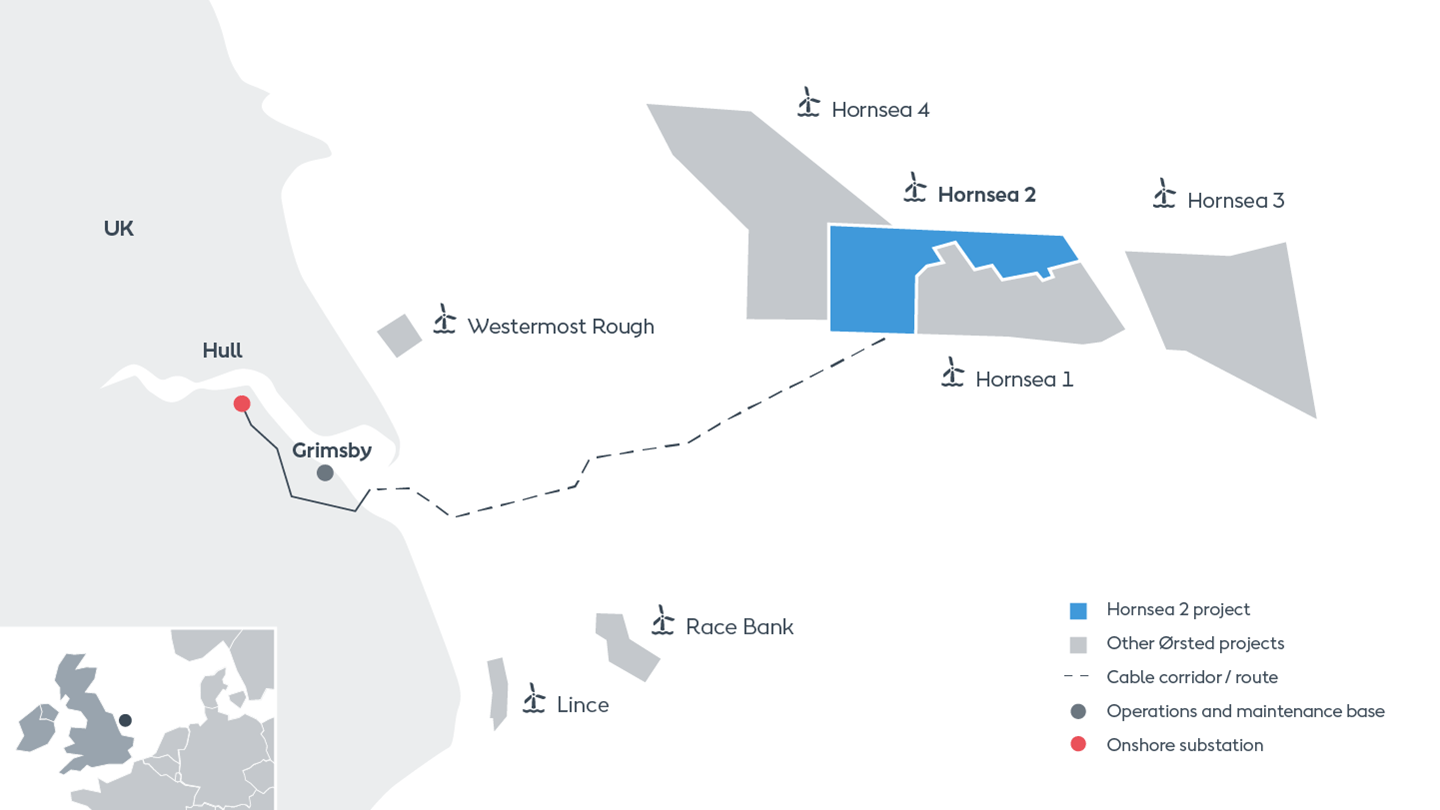 Greater Changhua offshore wind farms

This project includes four wind farm developments projects in the Changhua region in Taiwan. The total installed capacity of the four wind farms is expected to be 2.4GW.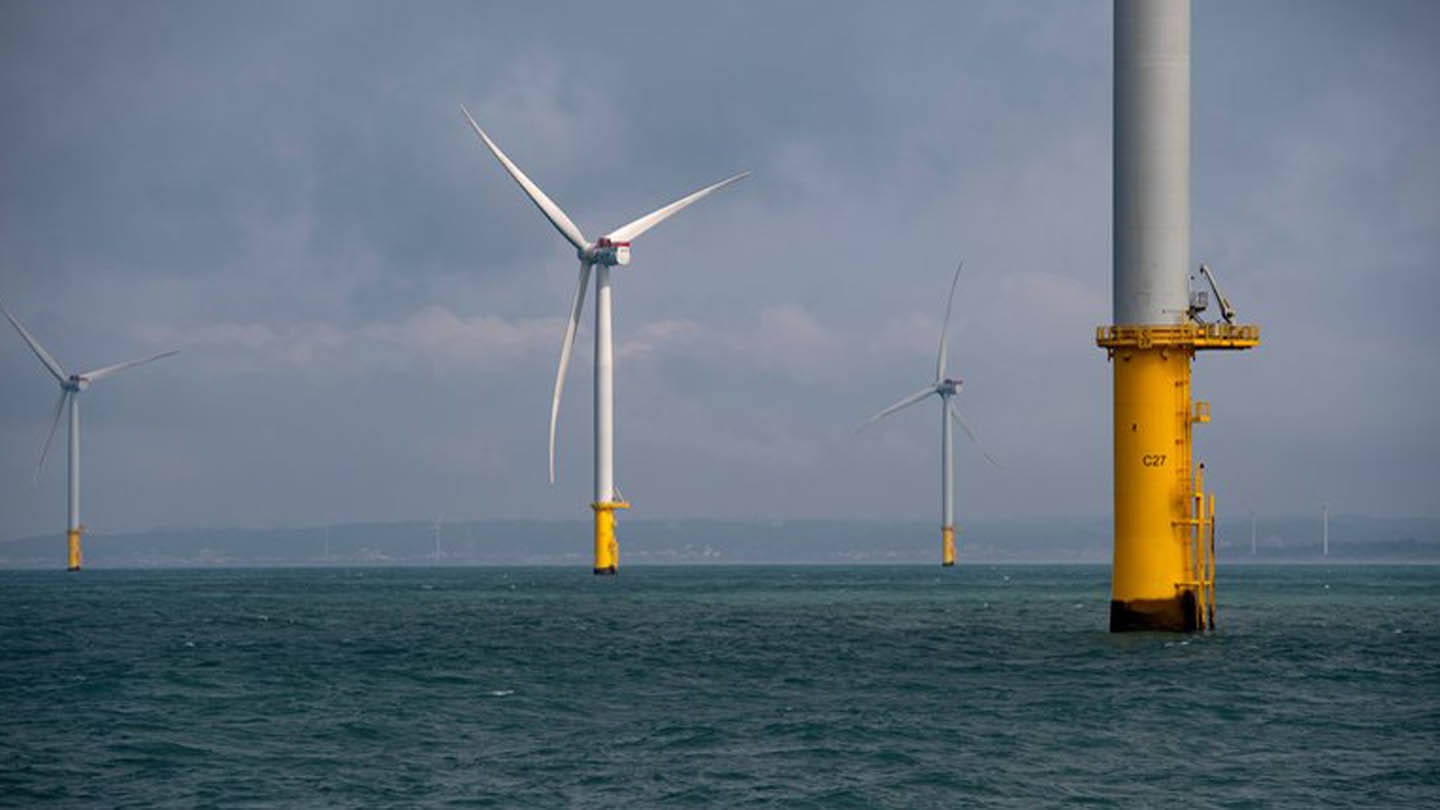 After the wind farms have been commissioned , they will provide clean, reliable and energy to more than 2.8 million homes in Taiwan.
The wind farm is located 35-60 kilometers off Changhua, which has limited impact on the coastal ecology and coastline landscape.
Throughout all phases of the wind farm project approx. 1,100 direct and 12,000 indirect jobs are expected to be created.
Our offshore wind farms around the globe